Dec 24, 2023 Zhengzhou · China
Theme: Boost Confidence
Move Forward
Organizer : The organizing committee of World Hitchhiking Day

Dear Global Public Welfare Team and Friends
We invite you and your team to participate in the 13th World Hitchhiking Day! The theme of the event is "Boost Confidence, Move Forward" and the event is scheduled for December 24, 2023.The event is hosted in Zhengzhou and Shenzhen, and cities around the world are also welcome to join. 
Gratitude: The launching team will be honored to be included in the Bureau of the 13th World Hitchhiking Day in 2023/2024. 
Various forms of activities: 
1. Offline activities: Each city organizes riders to hold a departure ceremony on the day of the festival, and spontaneously conducts public welfare hitch activities throughout the day. 'I have words' group will carry out a special live broadcast, inviting live connections from all over the world. 
2. Online activities: Create a short video matrix, launch the # 13th World Hitchhiking Day # topic through Tiktok and video number, and jointly shape public welfare hot spots. 
For more information, please visit our official website, Chinese version (www.119aa.com.cn), English version (www.119aa.com).You can also search for "World Hitchhiking Day" on Sina Weibo, Wechat Public Accounts, Wechat Mini Programs,Wechat Channels, Toutiao, Baidu, Tiktok and . 
We look forward to your enthusiastic participation in creating this grand festival of global public spirit!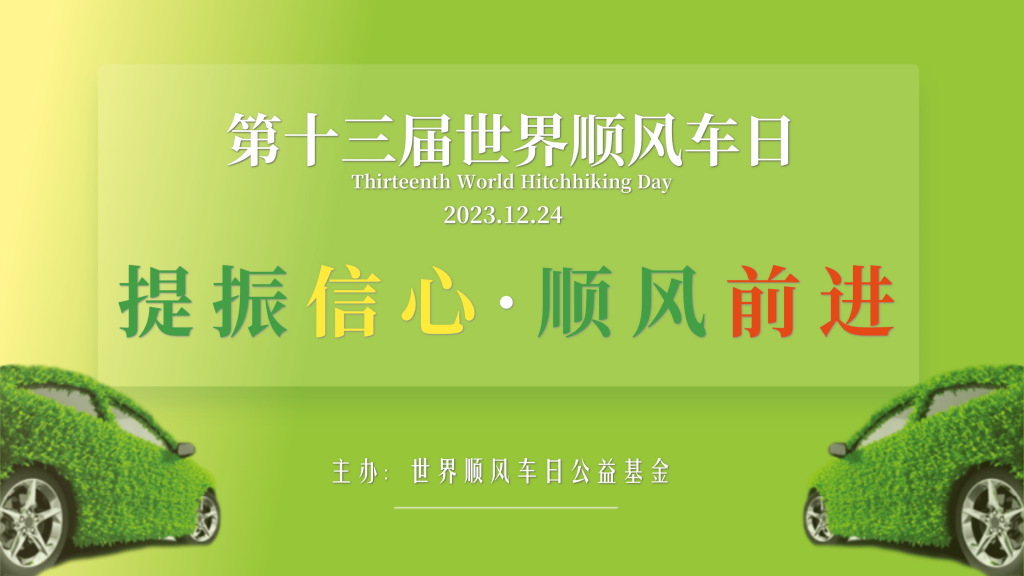 Do you really know about hitchhiking?
Hitchhiking originated from the countryside, to give each other a ride. At first, it was a wheelbarrow, an ox cart, a horse cart, a bicycle, and now it generally refers to a car.
In ancient and modern times, the windy car are highlighted a smooth word, meaning along with, the meaning of convenience. It is to follow the route and wishes of the owner.
World Hitchhiking Day, on December 24 every year, originated in 2011 and is a public service holiday initiated by the Chinese and participated by the whole world. 
December 24, seven days before the end of the calendar year. The night of this day is also Christmas Eve in some countries around the world.
Declaration: public welfare, not a person did a lot, but a lot of people did a little charity, not to see how much money you take out, but to see how many people you wake up.
Regulations: 1, patriotic and law-abiding, courteous and honest, united and friendly, hardworking, thrifty and self-improvement, dedication.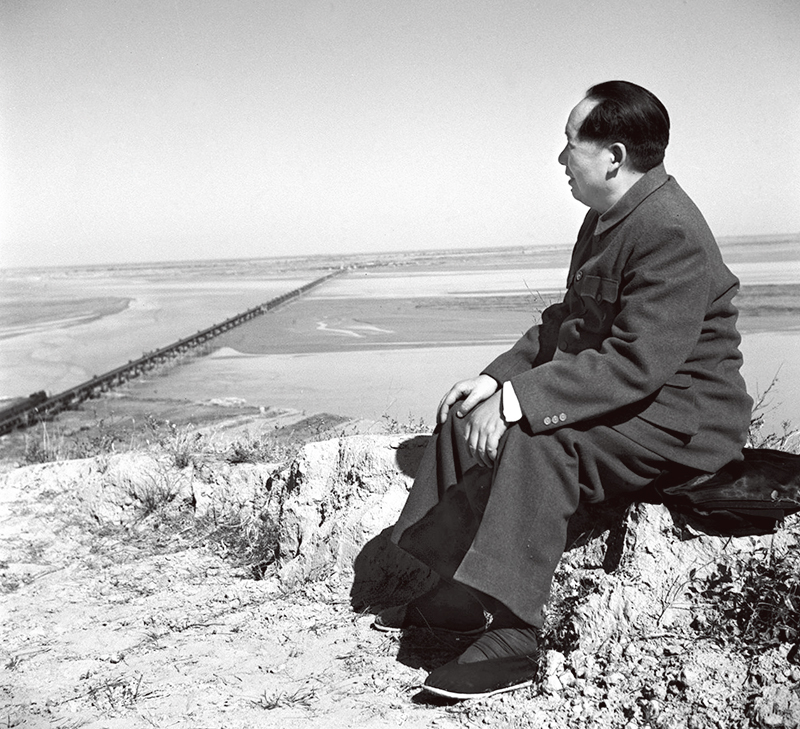 Commemorating the 70th anniversary of Chairman Mao's inspection of the Yellow River: documentary film Heart for the Yellow River preparation documentary
On April 14, 2022, the documentary film commemorating the 70th anniversary of Chairman Mao's inspection of the Yellow River – Heart for the Yellow River and the working group of the series of activities was officially established! A group of communists, who have been trained by the Party and the army for many years, have been very happy about being part of this team and being able to do something useful for the society!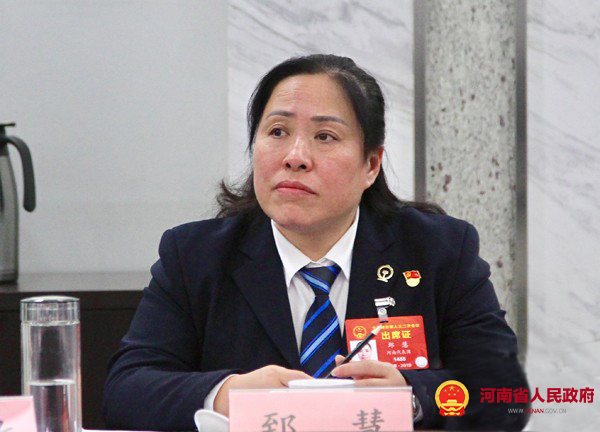 Henan Provincial People's Government Official Website
The 13th National People's Congress in 2019: It is proposed to set December 24 as "World Hitchhiking Day"
"At present, in addition to traditional festivals in our country, there are also many festivals with local characteristics, such as Luoyang Peony Festival and Weifang International Kite Festival, etc. These festivals have different functions from different levels to meet the people's pursuit of a better new life, which gives us the setting of 'World Shunting Day' provides a very good inspiration." National People's Congress representative Zhi Hui said, in the promotion of hitchhiking public welfare activities, caring car users around the world have made a lot of efforts, the emergence of "hitchhiking brother" "Zhengzhou hitchhiking promoter" and other Lei Feng type of car owners, as well as numerous caring hitchhiking units, hitchhiking Non-profit team.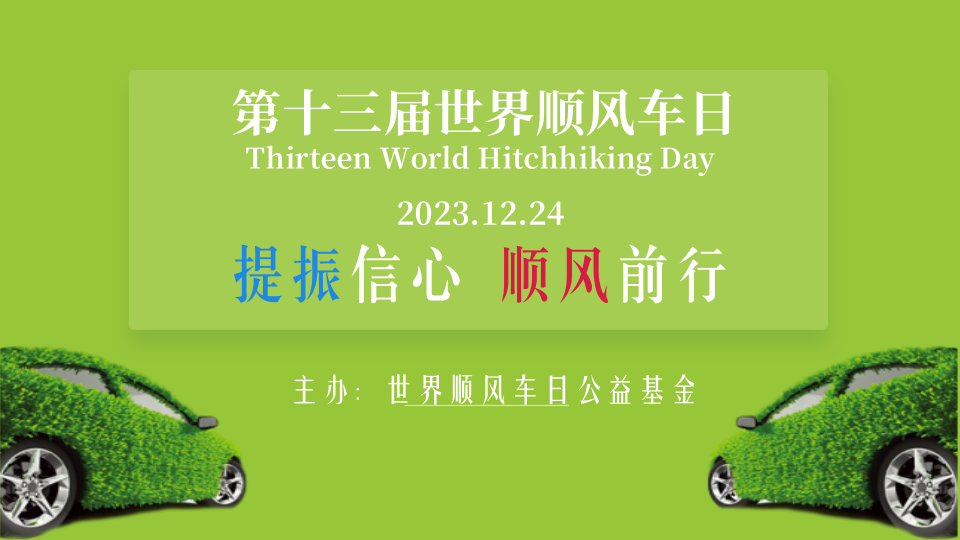 13th World Hitchhiking Day
World Hitchhiking Day is a charity holiday initiated by Chinese people and recognized worldwide.
From 2011-2023, the World Hitchhiking Day public welfare activities have been inherited to the twelfth year.
On December 24, caring car users all over the world, no matter private cars, online cars or cabs, can put on the World Hitchhiking Day logo and voluntarily do a free hitchhiking activity for one day, and all people can stick out their thumbs and ride hitchhiking for free when they see the vehicles with the World Hitchhiking Day logo.
We all follow the relevant rules to jointly create and challenge the Guinness World Record for hitchhiking.
Expected to 2 million private vehicles
Inspired 1 million commercial vehicles
Expected to 6 million riders
Inspired 4 million volunteers
Expected to 700 cities in China
Inspired 100 international cities
Expected to reach 100M people in China
Inspired 20M Intl caring people
Expected to 6 million riders
Inspired 4 million volunteers
Expected to 700 cities in China
Inspired 100 international cities
Review of the previous twelve sessions
World Hitchhiking Day Documentary
World Hitchhiking Day Volunteers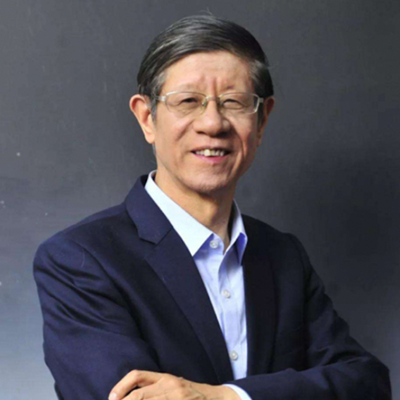 WHD Organizing Committee Advisor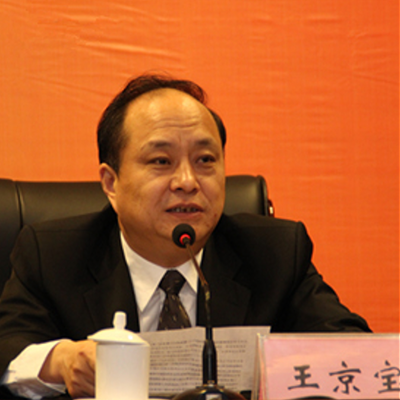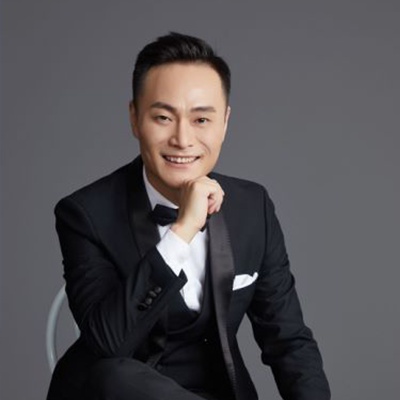 WHD Executive Vice President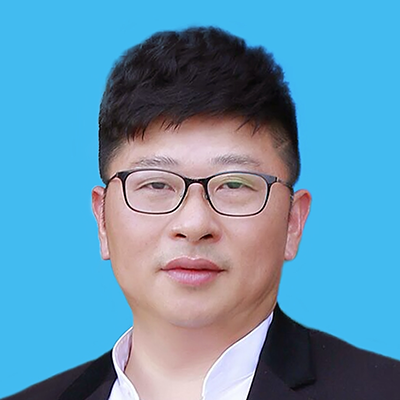 WHD Organizing Committee Vice Chairman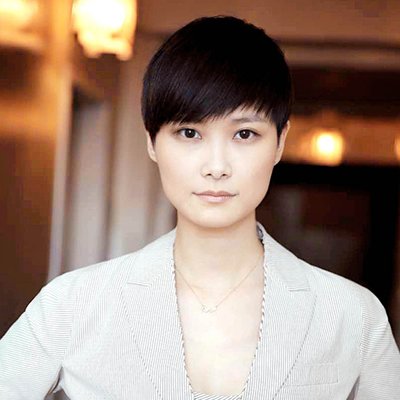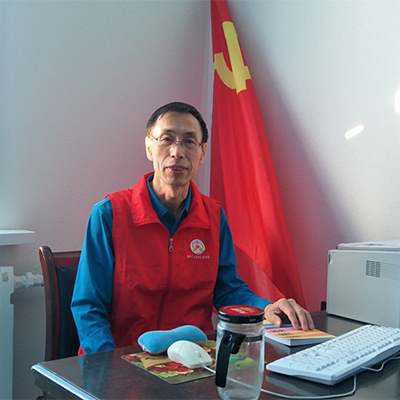 WHD Initiator of Hulunbuir City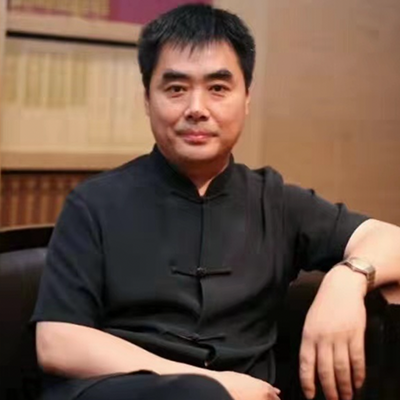 WHD Consultant of Public Welfare Conference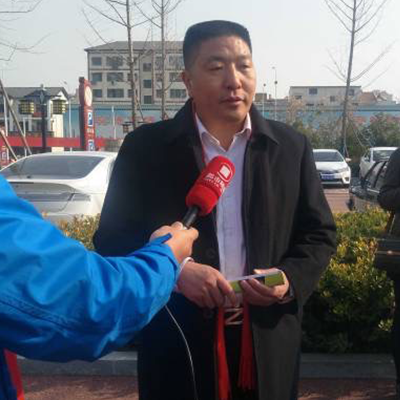 WHD Organizing Committee Vice Chairman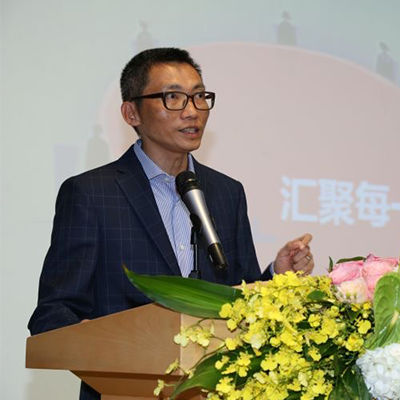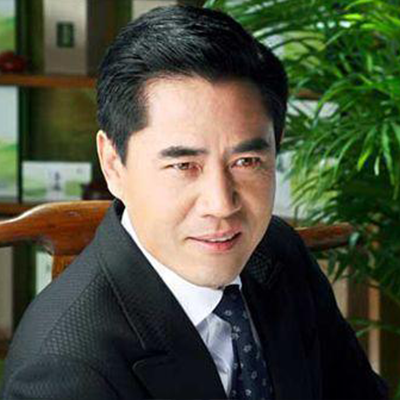 World Hitchhiking Day Chinese Website